Digital Pride Films has been in the video production business for almost a decade.  Our backgrounds range from wedding cinematography to sports documentary storytelling.  Video comes in many shapes in forms, but the one thing that we pride ourselves in is telling compelling stories of couples in love.  We use the experience we have gained in the video production industry to make your wedding film an heirloom that your family will treasure for a lifetime.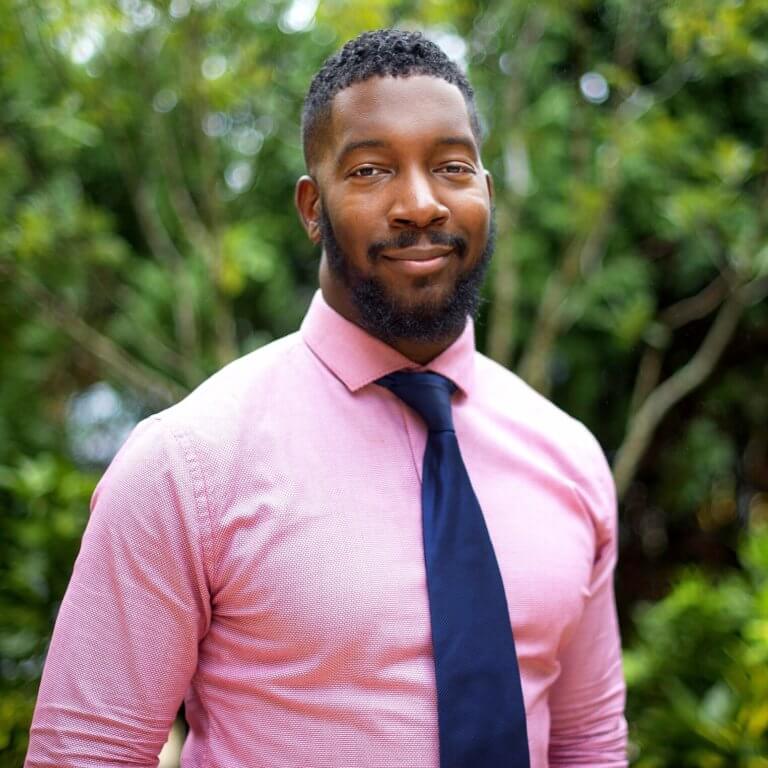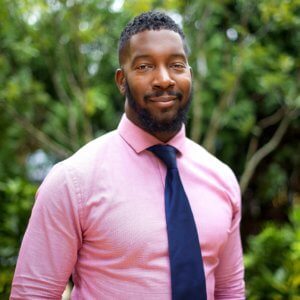 Keith Burns – Lead Cinematographer / Editor
Keith has a Bachelor's degree in filmmaking along with over a decade of experience in wedding cinematography.  He is a congressionally recognized Video Editor.  In addition, he has worked for several organizations, which include NBC, BET, the NBA and the NHL.  He has a passion for wedding filmmaking   He prides himself on paying close attention to detail, going above and beyond and exceeding all expectations.  Your wedding film couldn't be in better hands.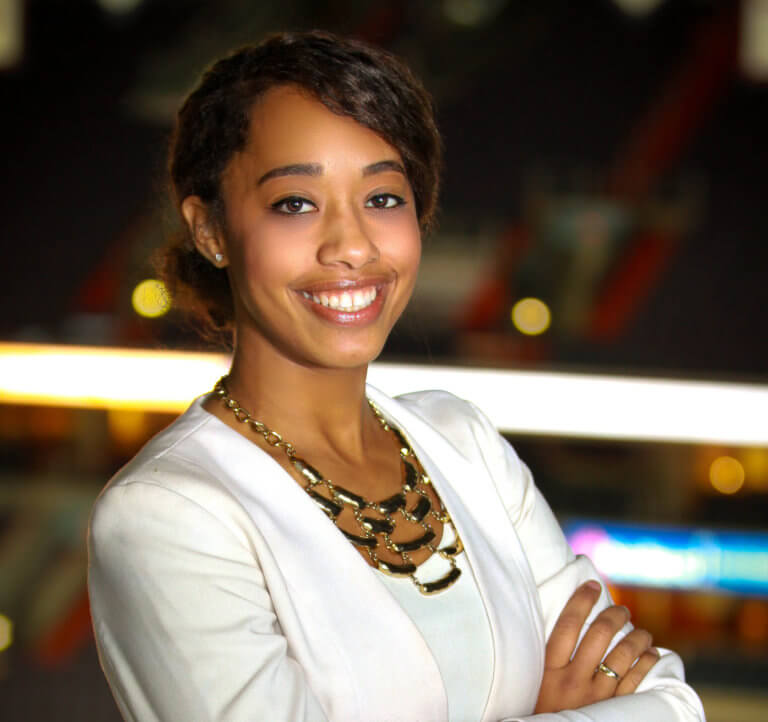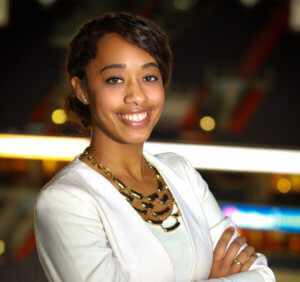 Ariel Woolfolk – Cinematographer
Ariel is a cinematographer in the Washington D.C metropolitan area. A graduate from the University of Maryland, she went on to pursue a career in film. She has worked with several different organizations over the years such as HBO, Showtime, PBS WHUT, Monumental Sports Network and many more. Ariel has had the opportunity to work on an Emmy award winning show, Wizards Magazine and she was also nominated for an Emmy.
Let us join your team!
Book us to shoot your wedding/event!
Contact us today for a free, no-obligation consultation.